Here at "IVF Cyprus" We Offer
World Class Medical Treatment
We provide quality medical and surgical services at affordable prices. We deliver extraordinary healthcare solutions in the most innovative and effective ways.
IVF Cyprus has been established in 1995 in Nicosia (Lefkosa) Cyprus. Since then providing services in the field of Assisted Reproductive Medicine. Clinic performs about 600 IVF cycles per year and treats patients from all around the world.
Fertility Treatments in Northern Cyprus Several procedures were reported by the respondents as being the most sought-after options within their fertility clinics. IVF, ICSI, Egg Donation, and Embryo Donation are the most popular procedures.
Treatment prices are much less than the Europe, UK, and USA. Therefore thousands of people come to Cyprus to get their treatment and also enjoy a nice vacation in beautiful nature.
Ask any question you want
This Is the Best IVF Centre...
 "Me and my husband had a wonderful experience...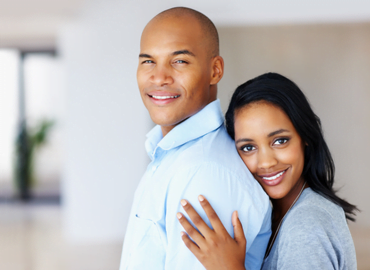 Professional Medical Services
Feel free to contact us, ask questions, and gather information from us.