IVF Cyprus has been established in 1995 in Nicosia (Lefkosa) Cyprus. Since then providing services in the field of Assisted Reproductive Medicine. Clinic performs about 600 IVF cycles per year and treats patients from all around the world.
Fertility Treatments in Northern Cyprus Several procedures were reported by the respondents as being the most sought-after options within their fertility clinics. IVF, ICSI, Egg Donation, and Embryo Donation are the most popular procedures.
Treatment prices are much less than the Europe, UK, and USA. Therefore thousands of people come to Cyprus to get their treatment and also enjoy a nice vacation in beautiful nature.Most critical factors to choose Cyprus for IVF;
 🔵 Low costs in treatments
 🔵 High-quality medical treatments
 🔵 Expert medical team in place
 🔵 Lesser legal restrictions
 🔵 Short waiting lists
 🔵 High success rates
 🔵 Relaxed environment and weather
 🔵 Affordable travel & accommodation packages
IVF Cyprus offers an affordable IVF treatment package with different accommodation options.
We look forward to meet with our new patients and provide them excellent experience with us!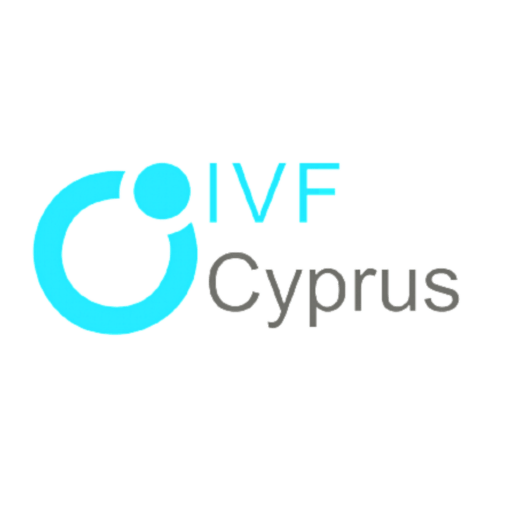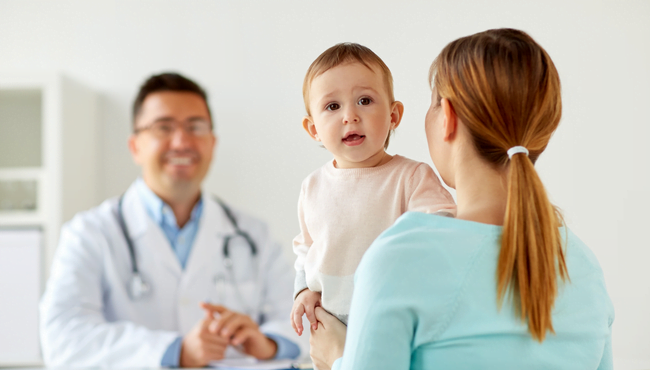 Healthy and Happy Patients
We have hundreds of happy patients from all around the world. We are so happy to be a part of their miracle! We are constantly working hard, doing all that we can to provide a great experience to our patients in their parenting journey. We love what we do!